© 2010 Karen Lynn Berrios, DMD.  All rights reserved.

3100 Levick Street, Philadelphia, PA 19149 | email:  berriosdmd@gmail.com | call: (215) 288-2063

Meet Karen Lynn Py Berrios, DMD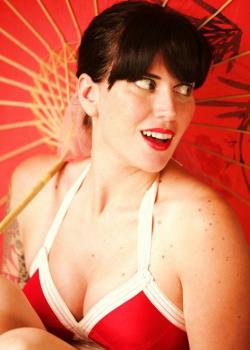 Family & Cosmetic Dentistry

* Complimentary Consultation

* Exam & Cleaning

* X-Rays

* Extractions

* Wisdom Teeth

* White Fillings (Bonding)

* Porcelain Crowns (Caps)

* Porcelain Veneers

LIKE OUR OFFICE?

Give us a call at

(215) 288-2063

Karen L. Py Berrios, DMD has been a dentist for 17 years.  She is a proud Temple Dental School '96 Alumni   Dr. Berrios served the U.S. Navy as a  Dental Officer and is now in the Reserves.  She also enjoys working with Temple Dental students by acting as an Adjunct Clinical Instructor for Kornberg Dental School at Quality Community Health Care, Inc., a federal qualified health care center in North Philadelphia.

Laura Spangler received her Medical Assistant Training at Lincoln Technical Institute and is currently in Dental Assisting School.  Laura's calm manner and warm smile makes our patients feel at home.

Dental Assistant / Medical Assistant

It seems children have the right idea about smiling… they smile about 400

times a day.

According to a recent survey done by Time Magazine, 59% of Americans would rather have a dental appointment than be sitting next to someone talking on a cell phone. Maybe some of us should take a hint!



"Dr. Berrios is an amazing dentist. Never a long wait, great service and a very friendly environment. I have been going to this dental office for a long time and I would recommend her to others. Thank you Dr. Berrios my smile is beautiful."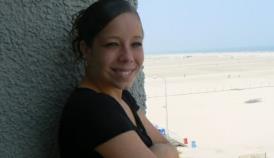 * Teeth Whitening

* Tooth Reshaping

* Porcelain Bridges

* Smile Makeovers

* Dentures

* Partials

* Metal-Free Partials

* Denture Repair