© 2010 Karen Lynn Berrios, DMD.  All rights reserved.

  3100 Levick Street, Philadelphia, PA 19149 | email:  berriosdmd@gmail.com | call: (215) 288-2063

How can we improve your Smile?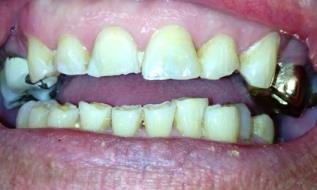 LIKE OUR SERVICES?

Give us a call at

(215) 288-2063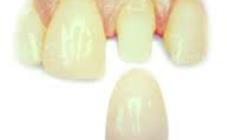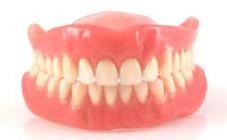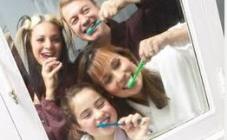 A natural, life-like appearance.

Luminescent color layering.

Added strength and protection.

A metal-free restorative solution.

A safe, biocompatible alternative to renew your smile.

Complete Denture - Loss of all teeth in an arch.

Partial Denture - Loss of several teeth in an arch.

Enhancing smile and facial tissues.

Improving chewing, speech, and digestion.

Exam & Professional Dental Cleaning

Examination of diagnostic x-rays (radiographs).

Oral cancer screening & Gum disease evaluation.

Examination of tooth decay & existing restorations.

Removal of calculus (tartar) &  plaque.